Where Life Transitions Lead to Meaningful Opportunities
Your life-long dreams are calling you, and now is the time to answer. At the Academy for Strategic Transformation, you'll learn how to reinvent yourself and transform your life and career opportunities--faster. Our courses give you the tools and insights you need to become the leader or go-to expert in your organization or industry.
What will you learn? Who will be teaching you?
Watch the video below to learn about S. Renee and how she can help you.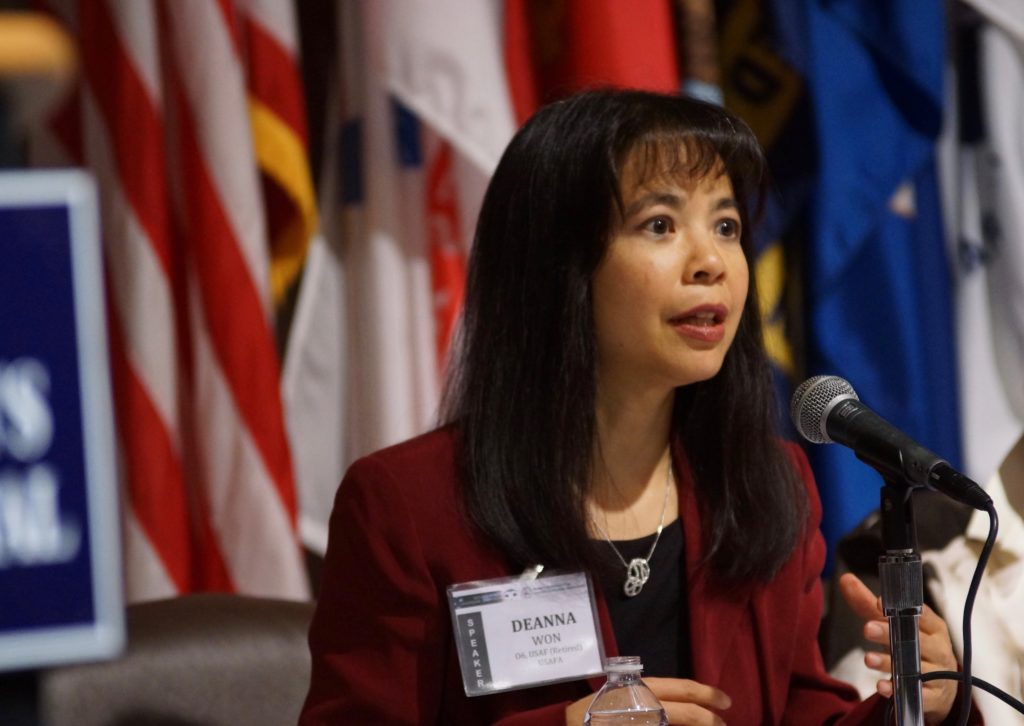 When I came to S. Renee, I did not know which direction to go. She helped me to integrate my military and leadership background into health coaching. My earnings from speaking increased 900%! S. Renee is an incredibly gifted, intuitive, spiritual coach whom I have total trust and confidence. She is brilliant and leads from the heart!
Health & Wellness Expert, Coach, Speaker & Author https://deannawon.com/
Within 4 months of meeting S. Renee, I landed two interviews and received both offers! My income has increased by 113% and I received the 2017 Civilian Employee of the Year Award.
Monique Eppes, Director, Child Development Center, US Military Base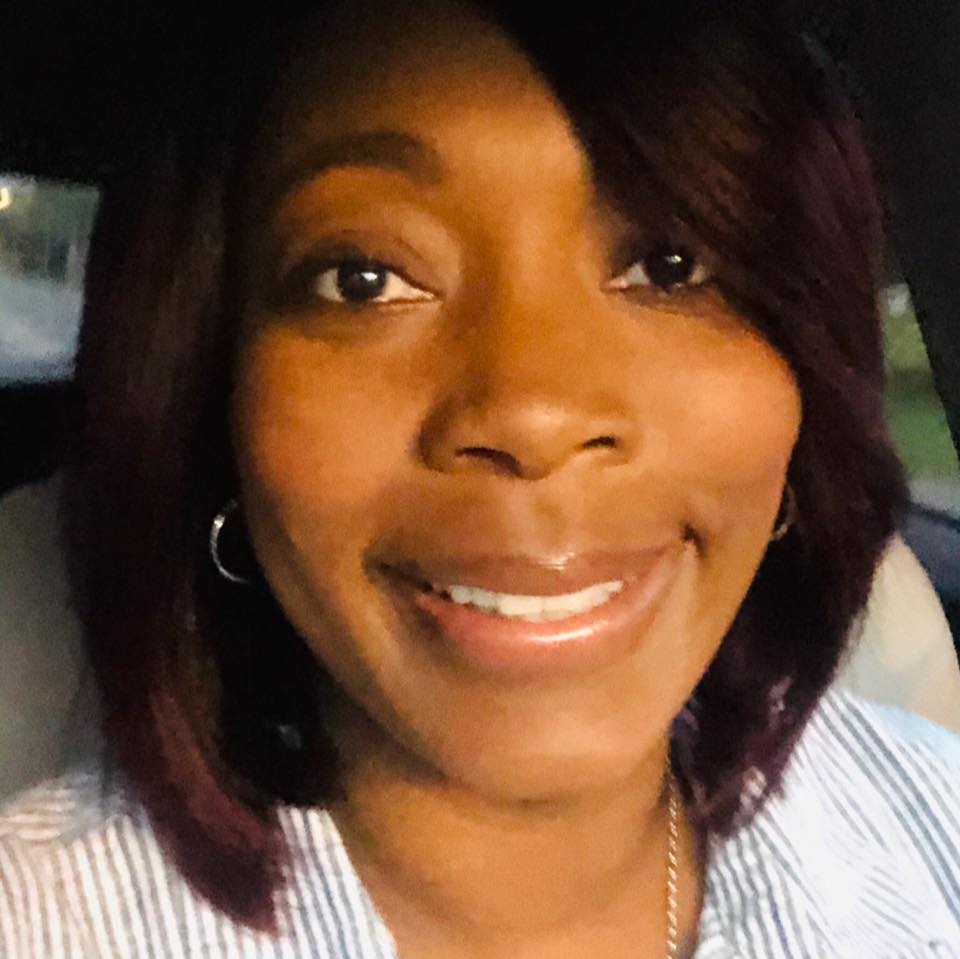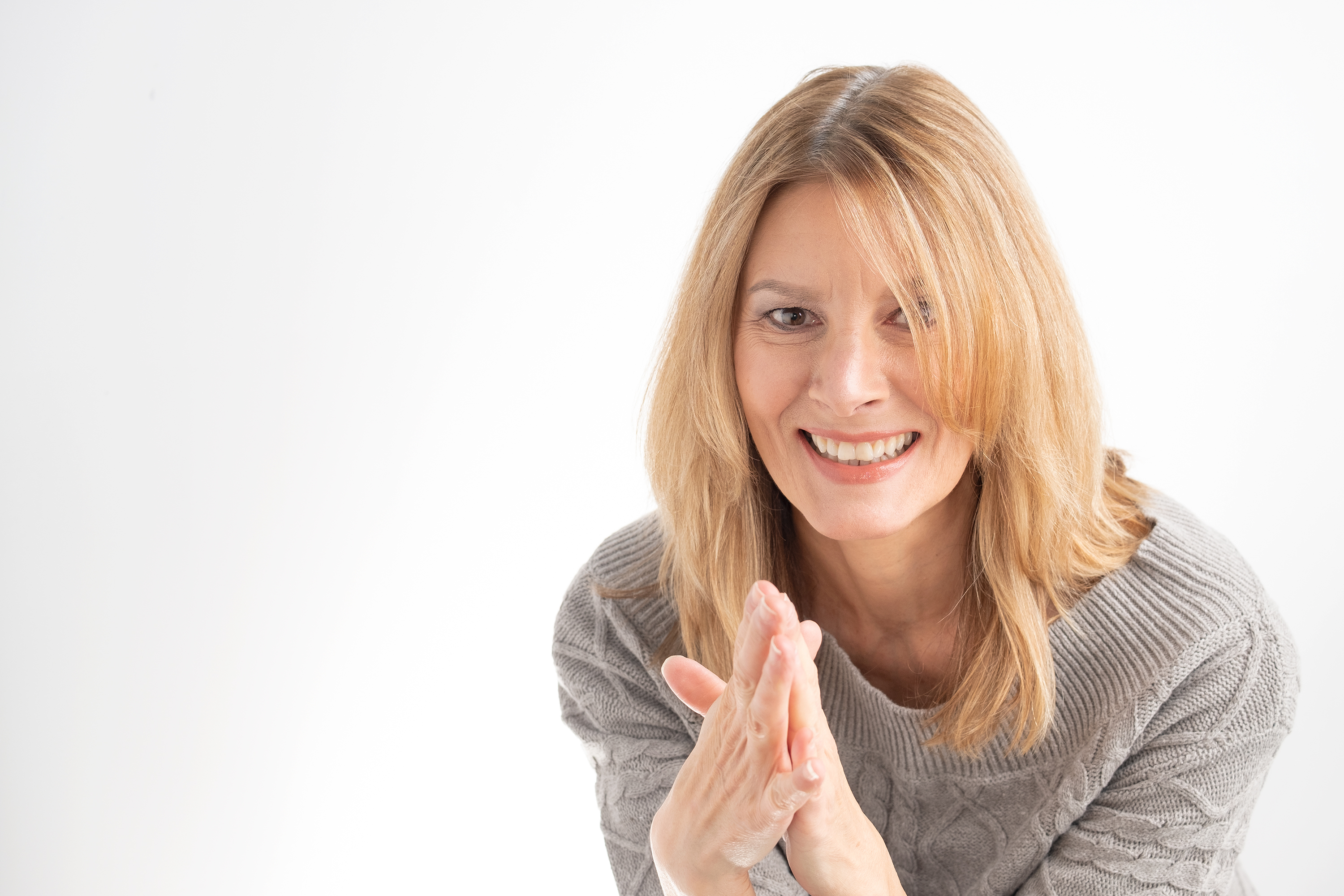 S. Renee helped me break down the walls, see the true value in my goals, and gain the confidence I need for moving forward.
Mona Andrei, Speaker, Top 100 Humor Blogger, Author SUPERWOMAN (2020) https://monaandrei.com/